Your Choice In Healthier Cooking
Modern, Sleek Sophistication
Our air fryers masterfully employ the latest rapid hot air circulation technology to cook your food quickly and evenly from all angles with little-to-no added oil. The technology circulates air 360° with a powerful turbo fan and integrated filters to give you crunchier food that is moist on the inside while emitting almost no odours.
Perfect for the busy family, our air fryers allow you to fry, roast, grill and bake with up to 80% less fat and save up to 50% time.
Enjoy fuss-free, healthier, quicker, easier, cleaner and safer cooking with consistent results every time!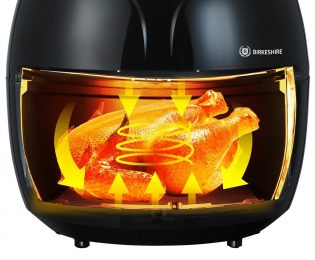 Rapid Hot Air Circulation
Cook your foods to perfection with  our hot air convection technology that ensures healthier, deliciously-succulent, finger-licking results.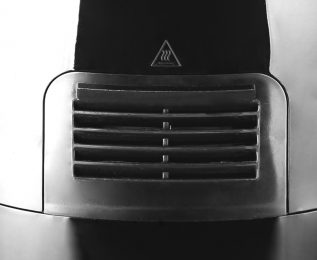 Built-in air filters guarantee a virtually odourless, clean cooking experience.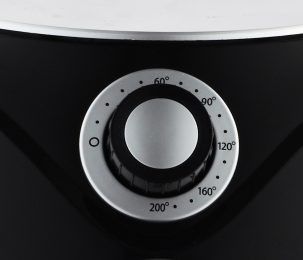 Preset cooking temperatures from 60°C to 200°C allow more flexibility than ever before. Optional preheating takes less than 3 minutes.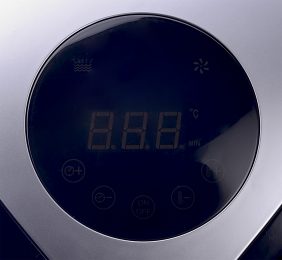 Built-in timer allows you to set & 'forget'. Our air fryer will alert you when cooking is over & turn off automatically. Ensure consistent results every time!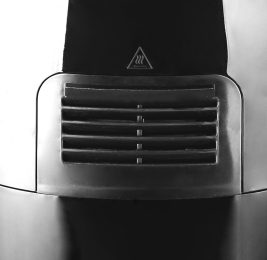 Certified design with overheat protection, cool-touch handle, light indicators & sound alerts for safe, convenient & quiet operation.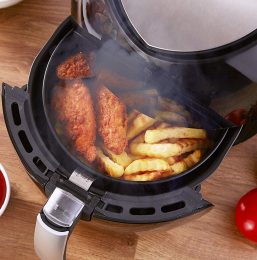 Our air fryers automatically turn off when the pan is removed & save your cooking function. Easily turn over your food midway through cooking, as cooking automatically resumes when you re-insert the pan. 
A touch of class & contemporary design with mechanical knobs for easy operation.
Powerful, Quiet, Efficient 1400W Motor
4.0L Non-Stick Inner Tray, 4.2L Pan
60-minute timer
Triple-coated non-stick inner tray & frying pan
Ideal for a 2-5 person household
Feast with your family and enjoy larger meals at the touch of a button.
Powerful, Quiet, Efficient 1500W Motor

4.0L Non-Stick Inner Basket, 5.0L Pan
30-minute timer
Triple-coated non-stick inner basket & frying pan
Ideal for a 3-6 person household
Two colour variations: Deep Red / Cool Black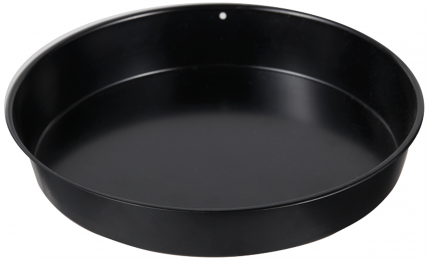 Bake your favourite pizzas, pancakes, tarts, giant cookies & more with our pizza pans.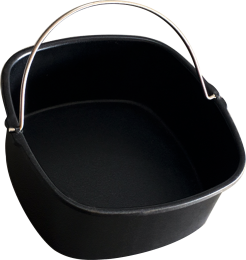 Bake your favourite cakes, breads, quiches, pies & more with our cake barrels.
Savour Every Bite Guilt-Free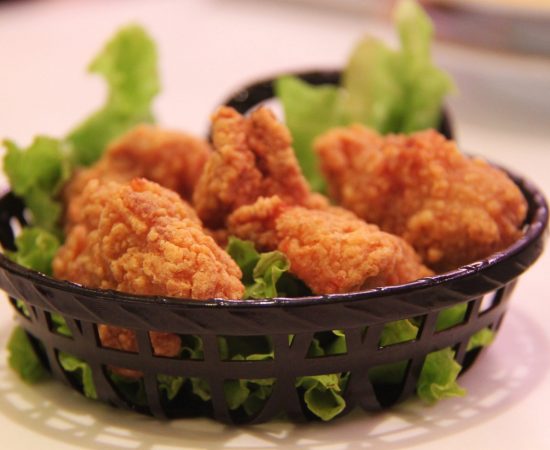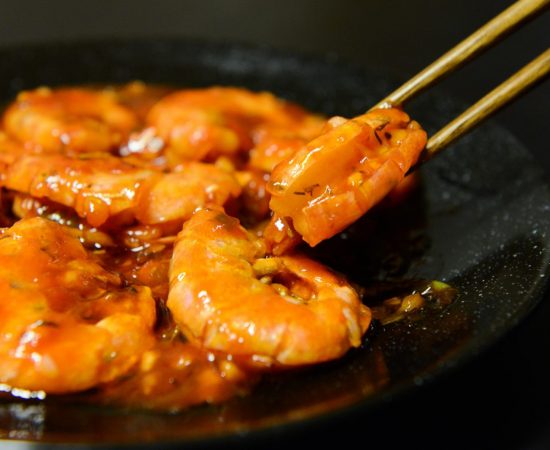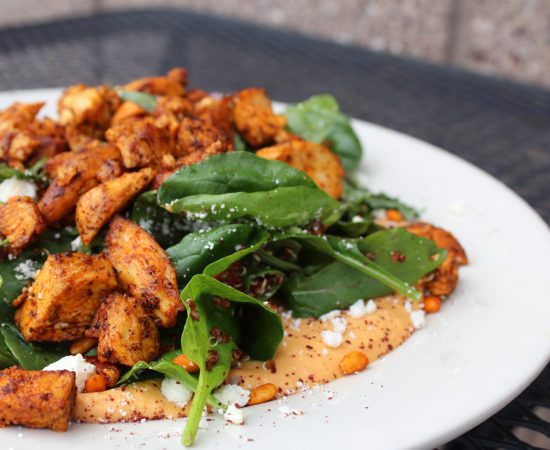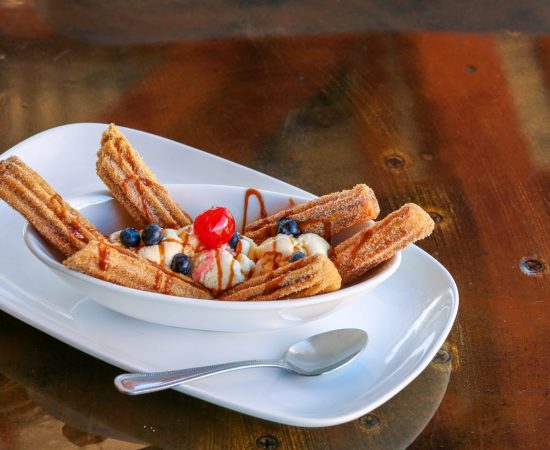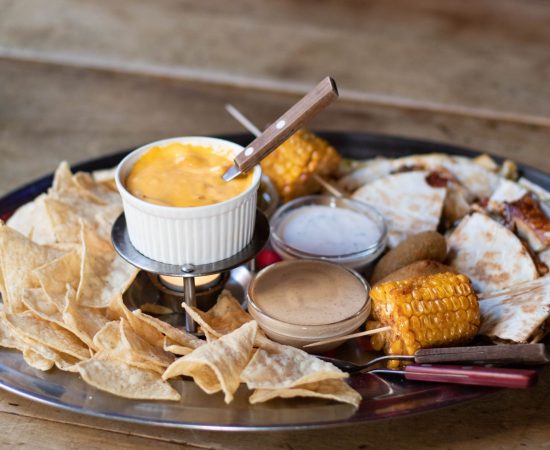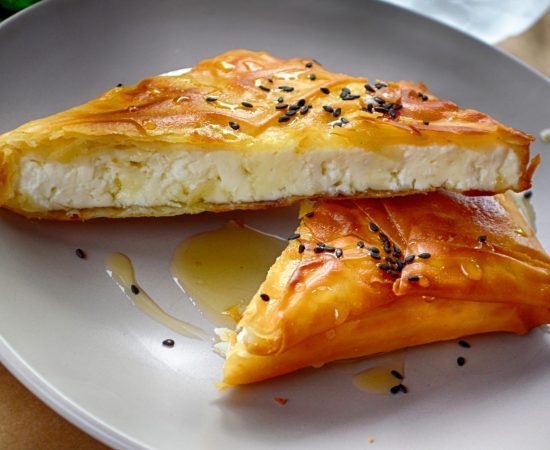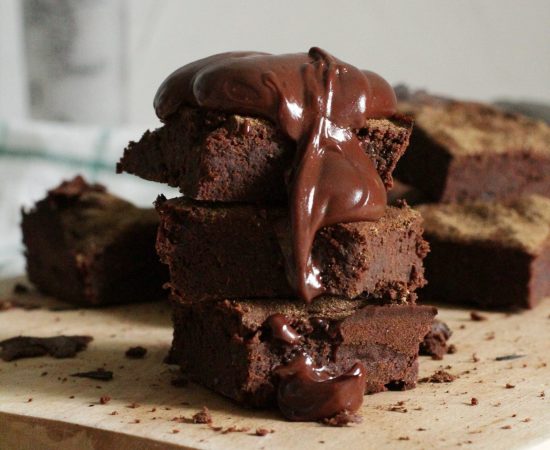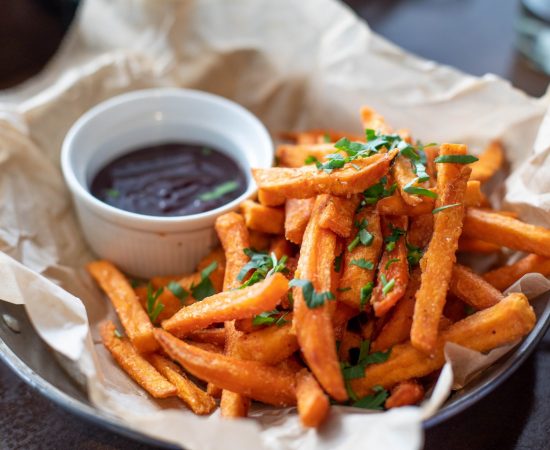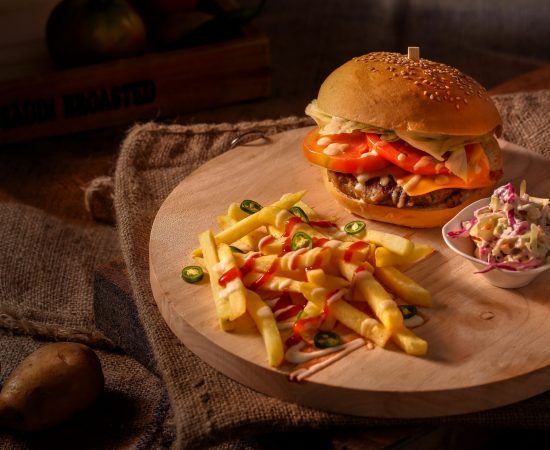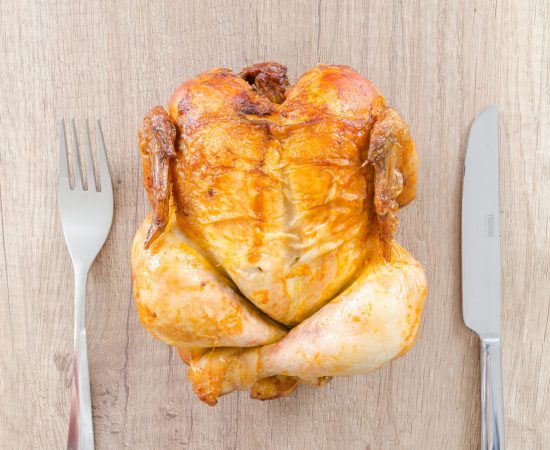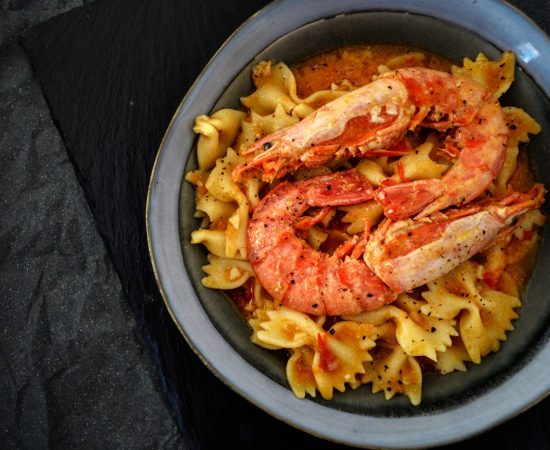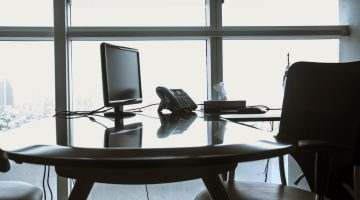 Experience Birkeshire today