We all want what's best for our loved ones. We at Birkeshire understand this and put quality at the core of everything we offer. Welcome to Birkeshire, a brand built to make your ideal home a reality.
Our high standards are applied at every step to deliver more than just another household appliance. We make life better.
At Birkeshire, everyday choices are made easy.
Masterful Design & Engineering
We design and develop elegant products in-house from market and consumer feedback. 
We help you turn your kitchen into your stage with focus on practicality and clever usability.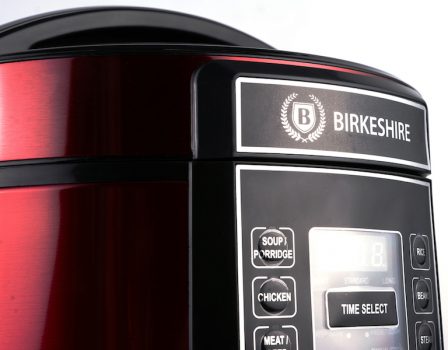 International Recognition
Of Excellence
We leverage the strength of our production facilities with precise engineering, robust testing, global certification, registered trademarks and patents.
We push modern innovation for ultimate performance at the comfort of your home
We cut out the middlemen & engage with you directly. We provide full in-house after sales care and support.
We care. ​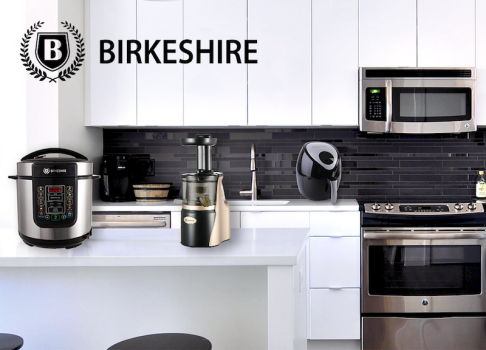 Birkeshire brings you a range of products and services with unparalleled standards of excellence, including:
Modern, sleek kitchen appliances which will have you cooking, eating & entertaining like a pro
Wholesale & distributorship opportunities
Business & corporate gifts
Customized branding services for business & corporate orders
Sourcing of products & services for business & corporate orders
We foster strong partnerships with our clients in keeping with our philosophy. We actively seek new business collaborations & opportunities for market expansion & diversification.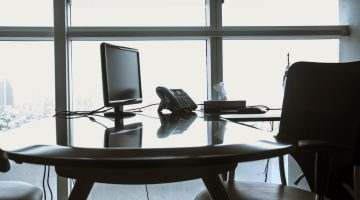 Experience Birkeshire today